Virtual Sunday Evening Yin Yoga
Return to Offerings Overview
Every Sunday @ 4:15pm MT / 6:15pm ET
Virtual Class
Would you benefit from slowing down? Would you like to deepen your mind body connection?
Yin yoga is a
practice of surrender. 
A practice of divine feminine strength where we practice the ability to melt into discomfort to come out the other side. I am inviting you to practice together, sitting with discomfort in a supported way so that when life doesn't go according to plan, you can leverage the sweet skill of surrender and acceptance instead of "pushing through" at your own expense.
The hour session is a microcosm for life, it is an opportunity to plan seeds of nourishment and practice surrendering so that during the ceremony that is life you can respond from a pure grounded place of truth. We will start with some breathing exercises, followed by some yin yoga poses, and finally end in shavasana.
Please be sure to come on an empty stomach, setting up a place in your home where you are comfortable and can melt into the poses.
Session Pricing:

Donation Based
Jenna is simply the best! I am very picky with yoga instructors and Jenna has a special gift. Her yin class is soothing, restorative and meditative and I always leave feeling calm, serene and more in-tune with myself! Highly recommend!"

– Eryn Becker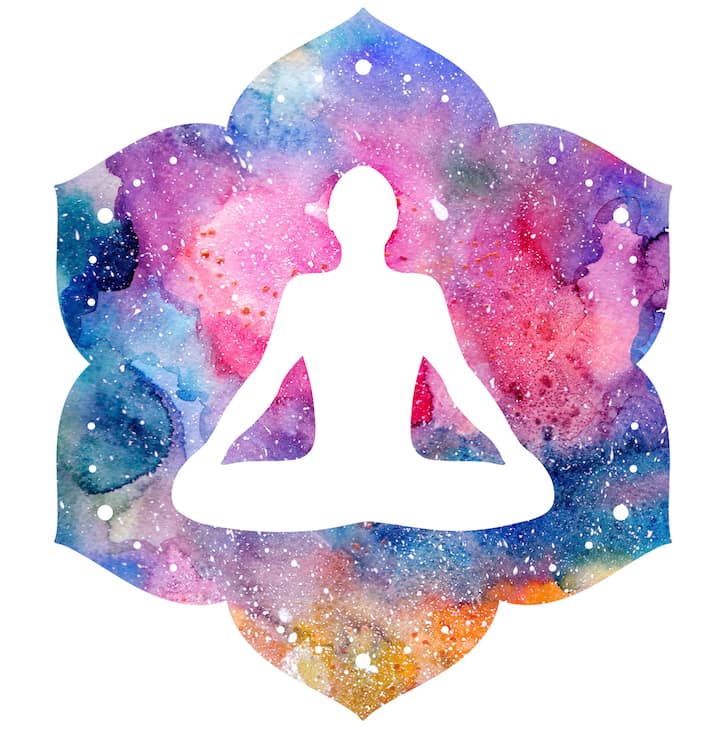 An Experience of Expanded Awareness and Relaxation
Join me for an hour session every Sunday at 4:15pm MT. Please join using the link below:
Join Zoom Meeting: https://us02web.zoom.us/j/84195909273
Here is 
a playlist
 that I love to use during my classes. Please feel free to use this one or another playlist that you love/is relaxing and play it at a volume you enjoy in the background.
This is a donation based class and one of the ways I make a living. If you enjoy the class and are wondering how to give, I accept payment through Venmo. You can find me through venmo by typing in my handle @Jenna-Sezionale. I am deeply grateful for anything you would like to contribute. And regardless, you are always welcome to attend.
If you enjoy the class and are not able to give, I would be so grateful if you could share the class with 3 friends or leave a review on Google (look up Venture Beyond LLC and I'll pop up!). Spread the word, spread the love!
 "Jenna brings a rare combination of presence and genuine enthusiasm to her yoga classes. She has the ability to lovingly transport people out of their minds and into their bodies. Jenna's aptitude for yoga is matched only by her considerable and complex love affair with her oracle cards." – Morgan Nadai