Conversation
Group Work
Truth Spirals
Group Work with Truth Spirals
Return to Offerings Overview
2 hour sessions
Virtual via Zoom
Have you been craving authentic community? Deep connection with yourself and others? Join a Truth Spiral group and go on a powerful journey from pseudo community to authentic community. In this journey we take off our masks and make the uncomfortable journey from prioritizing niceness and civility to placing the highest value on Truth and authenticity. During the session you will increase your capacity to:
Be seen and witnessed 

Listen deeply

Be curious and ask question from a place of curiosity vs. agenda

Hold yourself and others as whole and complete, letting go of the need to fix, caretake or give advice

Deepen your mind body connection, as you notice physical sensations that arise in your body in correlation with emotions
Session Pricing:

$400 ($50 per session)
Jenna is an amazing and powerful facilitator, holding space and creating an environment that promotes vulnerability and sharing ones truth in a safe and supportive way. Her spiral groups are eye-opening, heart-pouring and healing. I would recommend joining for anyone who feels called to go deeper within themselves, and spiral towards pure heart — with the support of a loving teacher, Jenna!"

– Renee Kimmel (Truth Spiral Participant, 2020)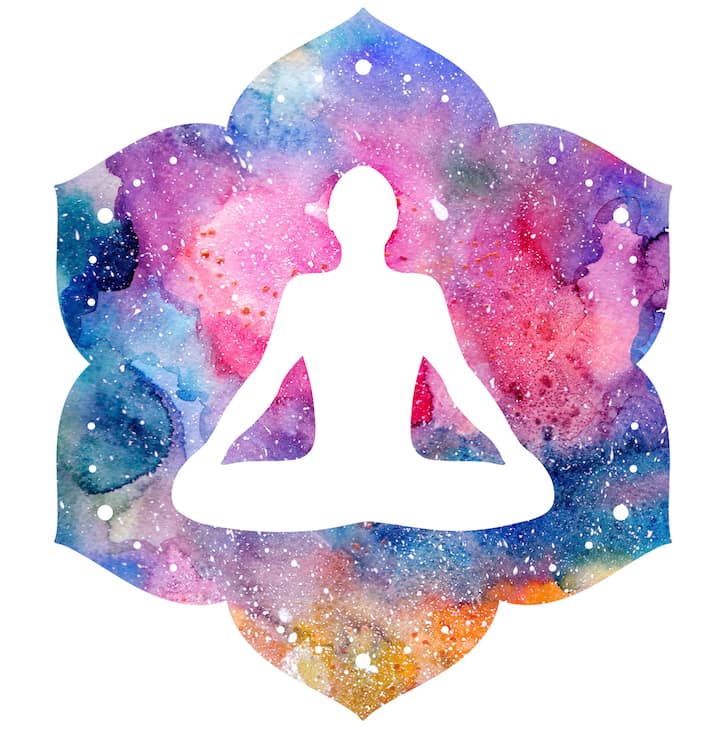 An Experience Of Knowing Yourself Deeply
There is currently a full group in progress ending in November 2021. The next Truth Spiral group will also be a a sacred woman's group cultivating and deepening into connection, vulnerability and Truth together.  The next group will be capped at 8 participants.
"People Magic" is the best way to describe what transpires in these groups. The sessions are messy, raw and transformational. You will take a real and intimate journey with other brave souls into Truth. You will leave feeling alive, grateful, deeply connected with yourself and others. You will likely cry and laugh as you explore your vulnerabilities, boundaries, and humanity.
Practically speaking the Spiral Method, founded by Leslie Jones, is a set of "simple tools to activate community, connection, and the power of collective wisdom in any group setting." I was trained in the Spiral Method in early 2020 and have since brought together groups of women, men and blended groups in what I call, Truth Spirals.
If you feel called to join the upcoming woman's group or are just curious, I would love to hear from you! For those interested in men's or blended groups, please message me to join the wait list for a future group – I typically offer these 1-2 times a year.
 "The most basic and powerful way to connect with another person is to listen. Just listen. Perhaps the most important thing we ever give each other is our attention…A loving silence often has far more power to heal and to connect than the most well-intentioned words" – Rachel Naomi Remen