Conversation
Group Work
Truth Spirals
Medicine Walk Collective
Return to Offerings Overview
2 hour sessions
Virtual via Zoom
Are you on the medicine path? Are you yearning for deeper and richer community? Join us as we create a space for visionaries and seekers to deepen their work through the power and transformation of group process.
Session Pricing:

$888
There is no human deed or thought that lies fully outside the experience of other people."
― Irvin D. Yalom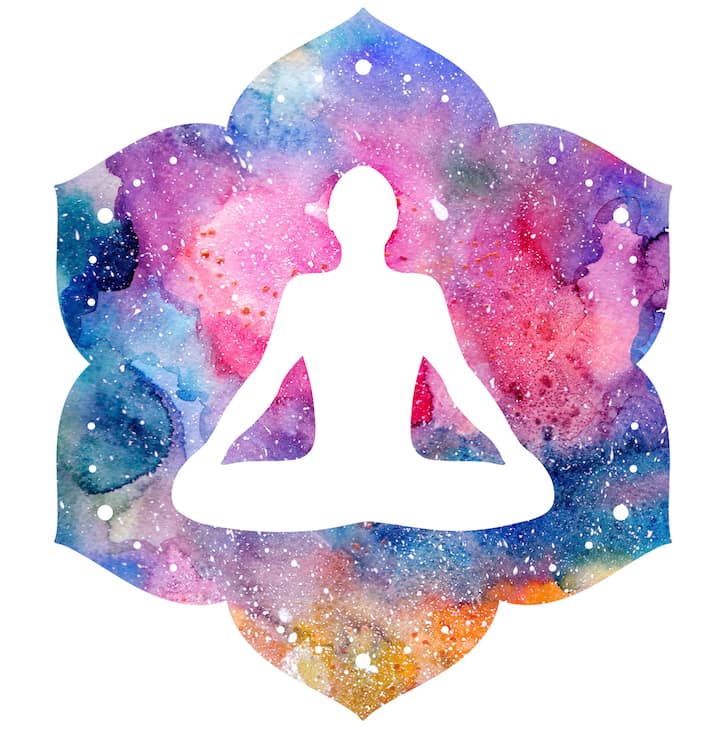 An Experience Of Co-Creation 
The Medicine Walk Collective will be back for the 3rd round in Fall of 2022. We will be announcing the dates in the coming weeks. Please check back for details! Craig Salerno and Jenna Sezionale Basilicato (me!) are currently facilitating our 2nd group together which ends on October 26, 2021. It's been so juicy and fufilling 🙂
What is this group?
This is an 12-week deep dive into the transpersonal and transformational process of group. We are creating a space for individuals to expand themselves individually, interpersonally, and spiritually through the art of group connection. By hand selecting a small group of depth-oriented individuals, we hope to create a transcendent group experience that raises the alignment, inspiration, and integrity of all that attend.
When does the group meet?
The current group is meeting weekly on Tuesday's from 5:00-7:00pm MT via Zoom. The group will run from August 3rd to October 26th, with a break 7 weeks in (week of September 21st) to engage in a solo medicine journey. The group experience also includes two 1:1 sessions, one with each facilitator, to support you through this unfolding.
What is the cost?
Group members can elect to pay $888 upfront OR a $200 deposit followed by $60 per group. Money should not be considered a barrier to entry and we are open to discussing options for attendance. All who commit to attending are expected to attend the full 12-week series.
What can I expect from group?
The group will be facilitated by Jenna Sezionale Basilicato and Craig Salerno, two individuals who have a deep commitment to group process and the medicine path. This will be an eclectic group focused on creating safety, deepening connection, and building space for raw vulnerability and truth to emerge. The goal of this group is to create space for transcendent and transpersonal wisdom to arise in the powerful container of group. This will be accomplished through open discussion, group activities, challenging, and group feedback.
Who is Craig? (other than an amazing facilitator!)
Craig Salerno is a Licensed Addiction Counselor (LAC) and Licensed Professional Counselor (LPC) focused on supporting practitioners with deepening their work and strengthening their integration.
Craig draws from his experience as a Ketamine-Assisted Psychotherapist, as well as his personal healing journey with psychedelic medicines. Craig is passionate about group work as a vessel for personal, social, and spiritual growth, and currently teaches Group Counseling at Naropa University.
How do I attend?
Send Jenna a message through this website to schedule a group admission consultation.
How do I know if I am right for this group?
If in reading this you feel nervous, excited, or that this group will push your edges, that is a great sign!
 "The most basic and powerful way to connect with another person is to listen. Just listen. Perhaps the most important thing we ever give each other is our attention…A loving silence often has far more power to heal and to connect than the most well-intentioned words" – Rachel Naomi Remen