Boundaries as a Doorway to Expansion – Virtual Offering
Return to Offerings Overview
October 28th 5-8pm MT (7-10pm ET)
Virtual via Zoom
Join the journey of expanding into self through B O U N D A R I E S. This workshop was offered for the first time in March 2021 and sold out with a wait list! After three great workshops, I have decided to offer this workshop 6+ times a year 🙂
Become a creator of safety and freedom. Join us in playing with the art of containment and communication in order to create conditions for growth. Boundaries are a doorway to expansion, health, self love, and rich relationships.
Session Pricing:

$40-60
Boundaries are the distance at which I can love you and me simultaneously." – Prentis Hemphil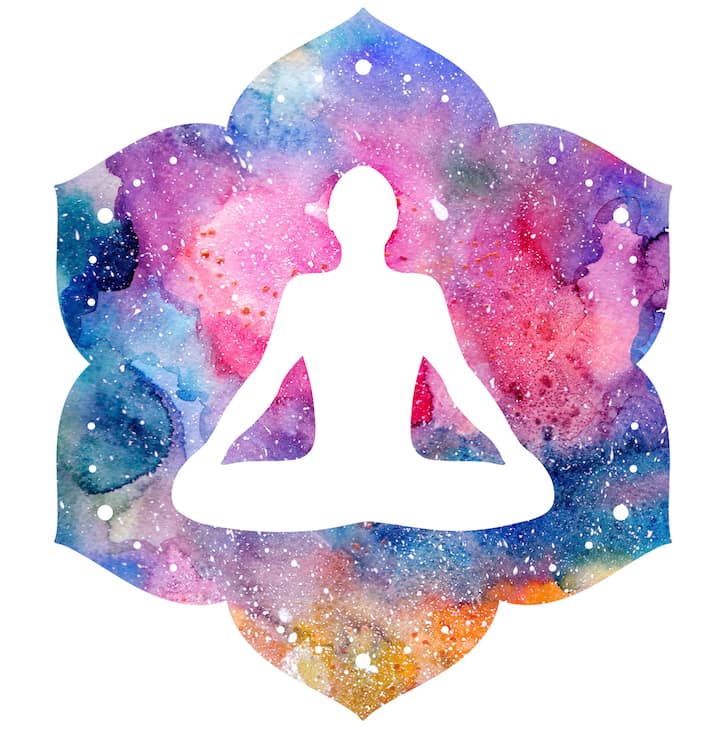 Create Possibility for Love 
Through this Embodied Boundaries Workshop, I am offering a sacred space of learning and empowerment where you will leave with:
A robust understanding of what boundaries are, their relationship with safety, and when they are needed

A framework for how to design a boundary, communicate it, and hold the boundary when it is crossed

Confidence and practice communicating boundaries 
This is for YOU if:
You struggle knowing what you need or want.

You find yourself blaming other people or situations in your life for your internal experience and are not sure how to break the cycle.

You have heard of and maybe even practice "boundaries" but they never seem to land the way they intended and it feels like other people in your life do not respect them.

You are ready to wake up to the truth of who you are and put the building blocks in place to support you in reaching your highest potential.
The next virtual workshop will take place on Thursday October 28th 5-8pm MT (7-10pm ET).
If this feels like a good fit, I would be delighted to have you. I am limiting this virtual workshop to 8 participants at a sliding scale cost of $40-60 a ticket. To secure your spot please message me through the Contact Page and I will then send payment information along.
A little more info:
We go deep into the neuroscience and attachment theory of how boundaries ultimately create more space for freedom, self actualization, and deeper connection to self and Other.

We have experienced first hand the transformational impact of the Embodied Boundaries framework from big career shifts to creating loving conditions to grow and connect with friends or family members that had previously been deemed as "toxic."

Doing this work in a community of like minded people creates a potent space for group transformation.
 TESTIMONIALS from Workshop Participants
I came into this workshop wanting to gain a better understanding of what it means to create a healthier relationship with boundaries, and WOW did Jenna and Sophie deliver!!! They are both extremely passionate about the topic and committed to helping other people connect with the boundaries within them. What I most loved about this workshop is that you leave with a practical framework that you can continue practicing and integrating into your everyday life. Another aspect that was extremely helpful was the personal examples that they both shared with the group, it made me connect with the material in a personal and relevant way. If you're looking to build stronger relationships with your loved ones, Embodied Boundaries is a fantastic resource! – Bruna Maia, April 2021 

I can't thank you enough for taking the time to orchestrate this workshop. This has been a practice I've been wanting to implement more of in my life as a whole – the question for me has always been "how?". This workshop answered that question inclusive of guidance on how to determine what's best for my specific situation. – Brittany, March 2021

I attended a group workshop for "Setting Boundaries." I loved how Jenna demonstrated the intention for noticing and creating space for what mattered the most to me in my life. It was such a rewarding class!
Upcoming Workshops:
October 28th 5-8pm MT (7-10pm ET) – virtual $40-60 sliding scale 

November 19th 5-10pm MT – in person includes dinner, printed materials and more! $150
Past Workshops:
April 19th 5-8pm MT (7-10pm ET) – virtual 

March 9th 5-8pm MT (7-10pm ET) – virtual 

September 12th 10am-1pm MT (12-3pm ET) – virtual 
 " Daring to set boundaries is about having the courage to love ourselves, even when we risk disappointing others." – Brené Brown