Boundaries as a Doorway to Expansion
Return to Offerings Overview
August 15th 10am-1pm MT (12-3pm ET)
Virtual via Zoom
Join Sophie Wolfe and I on a journey of expanding into self through B O U N D A R I E S. We offered this workshop for the first time in March 2021 and sold out with a wait list! After a great first couple of workshops, we have decided to offer this workshop 6+ times a year 🙂
Become a creator of safety and freedom. Join us in playing with the art of containment and communication in order to create conditions for growth. Boundaries are a doorway to expansion, health, self love, and rich relationships.
Session Pricing:

$35-50
Boundaries are the distance at which I can love you and me simultaneously." – Prentis Hemphil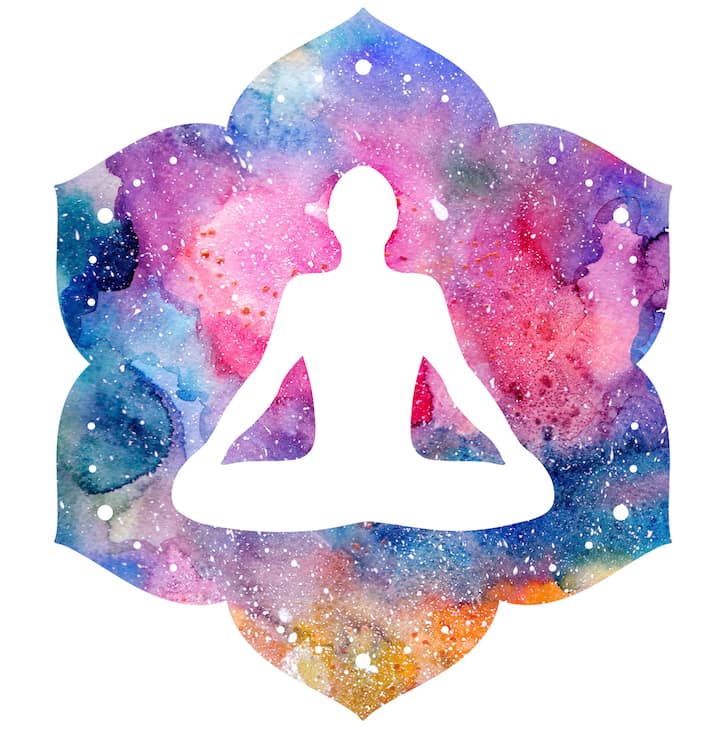 Create Possibility for Love 
Through this Embodied Boundaries Workshop, we are offering a sacred space of learning and empowerment where you will leave with:
A robust understanding of what boundaries are, their relationship with safety, and when they are needed

A framework for how to design a boundary, communicate it, and hold the boundary when it is crossed

Confidence and practice communicating boundaries 
The next workshop will take place virtually on Sunday August 15th 10am-1pm MT (12-3pm ET). If this feels like a good fit, we would be delighted to have you. We are limiting this workshop to 14 participants at a sliding scale cost of $35-50 a ticket. To secure your spot please message me through the Contact Page and I will then send payment information along.
I can't thank you enough for taking the time to orchestrate this workshop. This has been a practice I've been wanting to implement more of in my life as a whole – the question for me has always been "how?". This workshop answered that question inclusive of guidance on how to determine what's best for my specific situation. – Brittany, March 2021 (Workshop Participant)
Past Workshops:
April 19th 5-8pm MT (7-10pm ET) – SOLD OUT
March 9th 5-8pm MT (7-10pm ET) – SOLD OUT
 " Daring to set boundaries is about having the courage to love ourselves, even when we risk disappointing others." – Brené Brown