6 Month Coaching Package (12 Sessions)
Return to Offerings Overview
60 minutes sessions
Virtual or In Person (Denver, CO)
Is there a deep knowing inside of you, that there is more to life than your current reality? What would if feel like to effortlessly flow through life? Are you willing to go into the darkness to emerge on the other side, renewed and transformed? Are you ready for expansion, experimentation and exploration?
Join me for a complimentary session to see if life coaching is right for you and if we are a good fit. In the 6 month coaching package, we will use 1:1 conversations to explore and gain awareness of how your beliefs, values, attitudes, and behaviors play out in your life. Identify the ones that serve your highest and best good, explore the ones that do not serve you, and start to experiment with new ways of replacing what doesn't serve you with what does. The 6 month package is ideal for gaining self awareness, implementing changes that are in alignment with the life you want to create, and building consistency around new patterns.
Session Pricing:

$138 per session
Through working with Jenna, not only have I accomplished goals that I've had on the "back burner" for years, but I've found pathways in my being that have never been touched. She guided me to finding more space within- space to hold emotions, and space for realization.  I've gained more confidence, and I've seen more beauty in life and in myself, than ever before. She is able to help uncover what is reaching to come to the surface. Jenna guided my soul to empowerment. "

– Nadia Vynnytsky (6 month coaching package, 2020)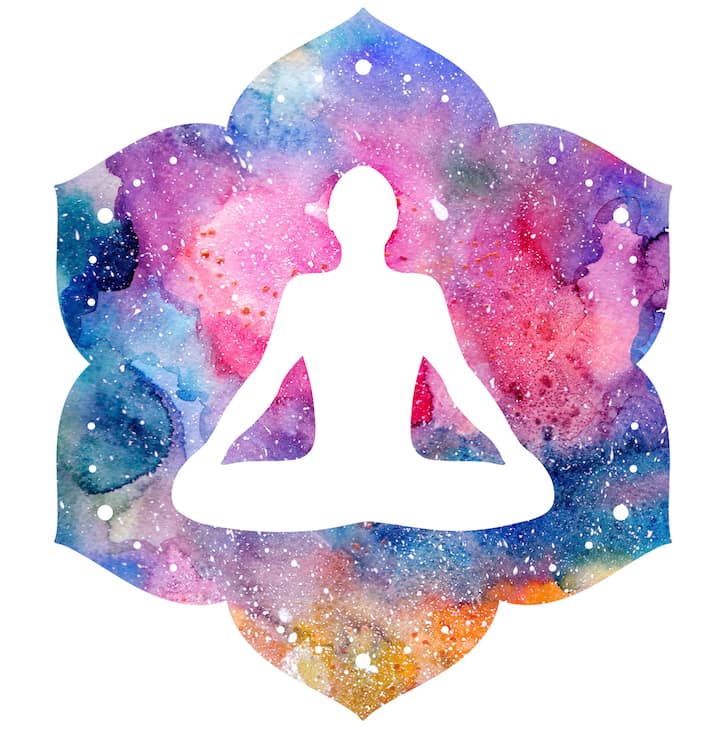 An Experience of Coming Home to Yourself 
During 6 months of coaching, you start to see real changes in your life and gain increased awareness of your current unconscious/conscious beliefs, values, attitudes, and behaviors. In our journey together, you will gain new sight and practice seeing with new eyes. This process will create freedom and ease as you show up as the creator that you are. Creating new paths, patterns, and possibilities.  This is a journey towards acceptance, peace, and living a fully alive and aligned life.
Practically speaking we will meet 12 times over the course of 6 months, approx once every two weeks. Our sessions will take place virtually or in person (this option is only available to Denver residents). Email and text support is provided between sessions.
*For all packages, money should never be a barrier. Please contact me to discuss your situation.
 " I am forever grateful for Jenna and her work. I've been working with her for about 7 months, and she has helped me to discover and explore parts of myself that I did not know existed. The way she has wisely and gently guided me on my journey, helped me to set my goals, reframe my thinking, and determine my values has had a substantial impact on the way I view the world, myself and my happiness. Jenna is perceptive, thoughtful and professional. She has a talent for making others feel seen and heard. I would highly recommend her services to anyone looking for support during transition periods or seeking guidance in broadening their understanding of themselves and their emotions." – Ann Madsen (6 month coaching package, 2019)